Social Media

Posted: September 23
Hailey was struggling to support her two children even though she was employed as a home healthcare aide. Her hourly wage was low and she was limited to 24 hours a week. When Hailey came to Vine Maple Place she went through our Employment Development program and was assigned a financial coach. She realized she needed to quickly increase her income potential and, this past summer, she completed her training to become a school bus driver! She is now a substitute bus driver and, even though her hours are still limited, her hourly wage is twice as much as what she was making as a home healthcare aide. Hailey said,"I learned so much through the training at Vine Maple Place, that I am confident I will be hired when a regular bus route becomes available." Our volunteers and donors make it possible for Vine Maple Place to offer training and support to a parent as they move toward livable wage employment. Note: To protect the identity of parents and children - all images and names are representative - unless permission has been granted by the client.
| | |
| --- | --- |
| | 25 likes |

Stories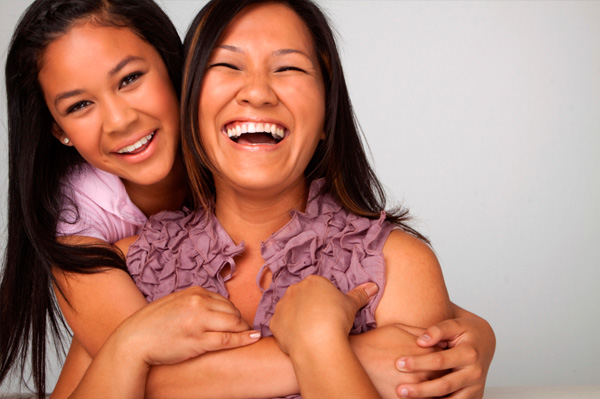 "I had a beautiful family who I loved and nurtured, an amazing career, and a nice clean home I took pride in. I was proud of my accomplishments and always strived to be the best I could be by setting goals and working hard. My children were healthy and happy, and my bills were always paid before they were due. Life was good and filled with blessings.
Then my parents died a year apart, both ...
read more