Social Media

Posted: October 20
October is national Domestic Violence Awareness month. Many of the single parents that come to Vine Maple Place are escaping domestic abuse. Author Diana Savage, co-author of the novel "Pseudonym," a novel in which domestic abuse plays a central role, will be holding a book signing on Saturday at By the Well Bookstore in Covington. You will also have the opportunity to hear relationship-trauma counselor, Michelle Holloman, give an informal talk, "10 Things to Look for When Helping a Friend in a Harmful Relationship." Diana is a former employee of Vine Maple Place. Saturday, October 21st from 5:00pm -7:00pm at By the Well Bookstore,17115 SE 270th PL, #106, in Covington.
| | |
| --- | --- |
| | 7 likes |

Stories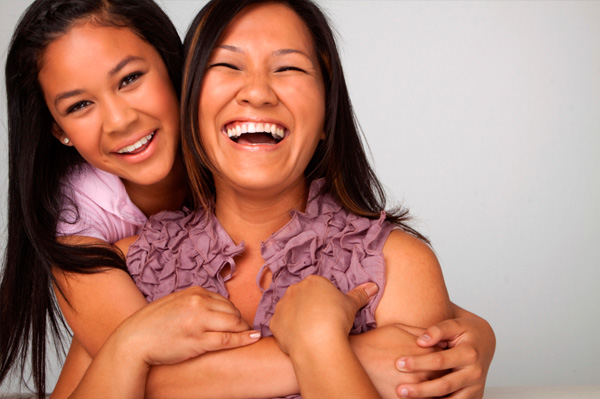 "I had a beautiful family who I loved and nurtured, an amazing career, and a nice clean home I took pride in. I was proud of my accomplishments and always strived to be the best I could be by setting goals and working hard. My children were healthy and happy, and my bills were always paid before they were due. Life was good and filled with blessings.
Then my parents died a year apart, both ...
read more